Nesba Adjective النَّسَب .
Nesba adjective is the adjective from the noun . We use it to say the nationality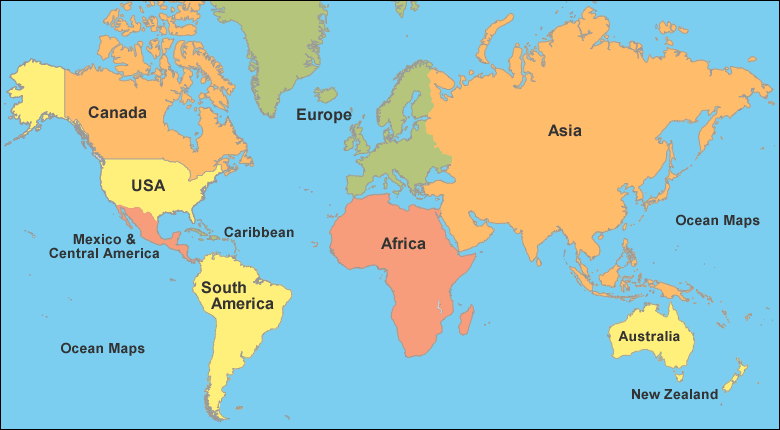 For example :
Egypt مَصْر Maser – Eyptian مَصري Masry
Palestine فِلسْطين felesteen – felesteny فِلسطيني
With nesba adjective , add (yy) to masculine , yyah (for feminine ) and (yeen) with plural
Note: **If the noun ends with long vowel ا , و , ي , drop it before adding the suffix.
For example:
America امريكا amreka
American امريكي (m) amrekyy . Amerkayyahامريكَيَّة (f).
Name of a country
Masculine
Feminine
Plural
Egypt مَصرmaser
Masri مَصري
Masrayyah مَصريَّة
Masrayeen مَصرين
America امريكا amreeka
Amreky امريكي
Amrekayya امريكيَّة
Amrekayeen امركيين
Tunisia تونِس tones
Tonesy تونِسي
Tonesayyah تونيِسَيَّة
Tonesayeen or
tawansa
Syria سُوريا soorya
Sooryy سُوري
Soorayyah سوريّة
Sooryeen سوريين
Germany المانيا almanya
Almanyy الماني
Almanayya المانيَّة
*Alman المان
Romania رومانيا
romanyya
Romany روماني
Romanayyah
رومانيَّة
*Roman رومان
Swedenالسَّويد essaweed
Sweedy سُويدي
Sewedayyah سويديَّة
Sweedeen
سويدين
Chainالصَّين eSSeen
Seeny صيني
Seenayyah صينيَّة
Seeneean صينين
Japanاليابان elyabaan
Yabany ياباني
Yabanyyah يابانيَّة
Yabaneen يابانين
Taiwanتيوان tiwan
Tiwany تيواني
Tiwanyyah تيوانيَّة
*tiwan تيوان
Indonesia اندونيسيا
andonasya
Andonosy
اندونوسي
Andonesayyah
اندونيسيَّة
Andoneseen
اندونيسين
Canadaكَنَدا kanada
Kanady كَنَدي
Kanadayyah كَنَدَيَّة
Kanadeen كَنَدين
Australia استُراليا ostoralya
Ostoraly
استُرالي
Ostoralayya
استُرالية
Ostoraleen
استُراليين
Denmark  الدنِمارك
eddanemark
Denemarky
دِنِماركي
Denemarkayyah
دِنِماركيَّة
Denemarkeen
دنماركيين
Brazil برازيلي elbarazeel
Brazeely
برازيلي
Barazelayyah
برازيليَّة
Brazeleen برازيلين
France فَرنسا faransa
*Faransawy
فرنساوي
*faransawayyah
فرنساويّة
*faransaween
فرنساوين
Englandانجلترا engeltera
*engelizy
انجليزي
*engelyzayyah
انجليزيّة
*engleez انجليز
Note : If the noun ends with feminine ending (taa marbotah), also drop it before adding the suffix
For example:
Saudi Arabia السعودَيَّة assoadayya , sooady سُعودي , sooadayyah سعوديَّة , sooadaeen
سعودين
Now , asking about your nationality or your country
*Where are you from ? انتَ مِنين ؟Enta meneen ?
I am from Egypt, I am Egyptian أنا مِن مَصر , انا مَصري ana men maser ,ana masri.
*What is your nationality ? جِنسيَّتك ايه؟ gensayyatak eah?
I am Egyptian انا مصري ana masri
Can you write your nationality in a comment?
If your country doesn't exist in the table , send me ,and I will write it