I want (masculine ) ana ayez أنا عايز
I want (feminine) ana ayzah أنا عايزة
For Examples: If the speaker is a male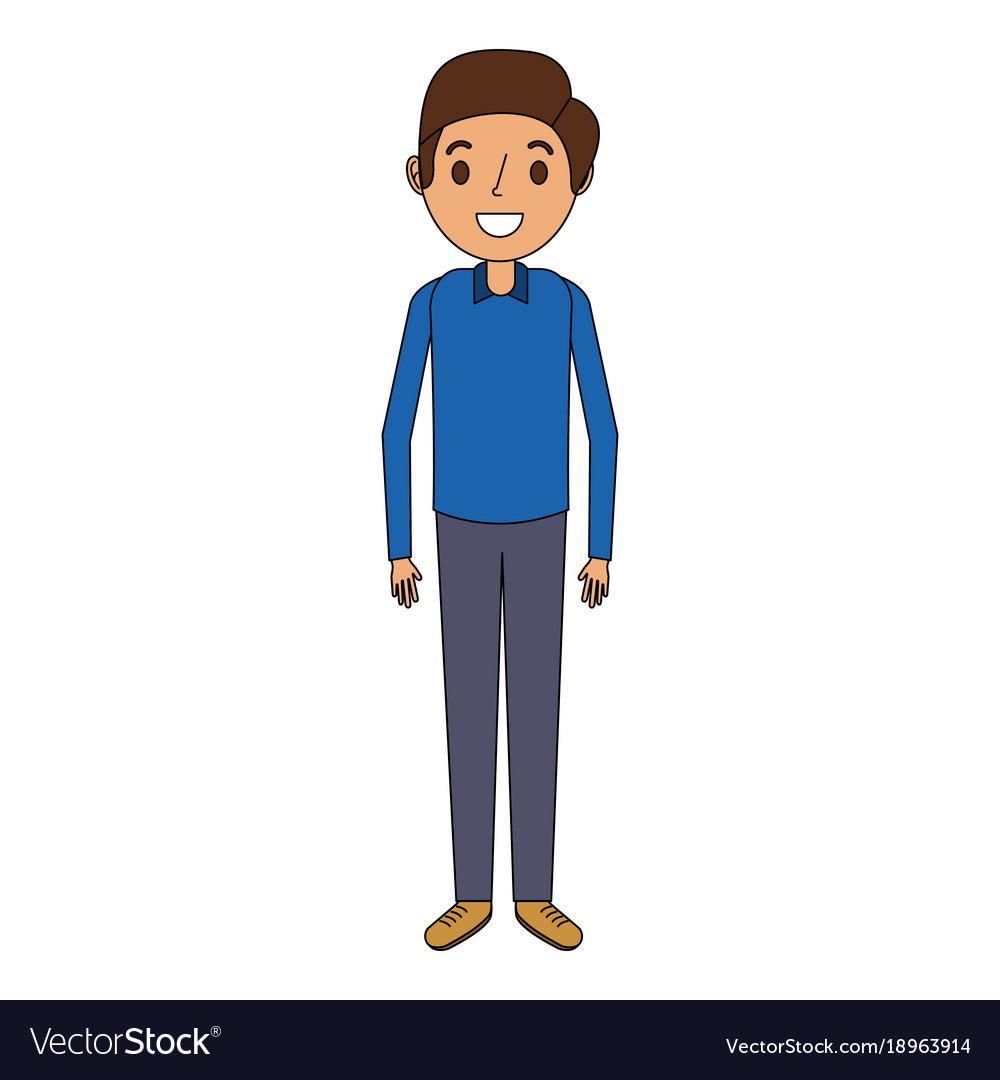 I want water أنا عايزة مية  ana ayaez mayah
I want tea.   أنا عايزة شاي  ana ayaez shai
I want Pepsi. أنا عايزة بيبسي    ana ayaez pepsi 
I want a book. أنا عايزة كتاب  ana ayaez kitaab
I want a taxi.    أنا عايزة تاكسي ana ayeaz taxi
I want money أنا عايز فِلوس ana ayaez feloos
I want a ticket أنا عايز تَذْكَرة ana ayaea tazkarah
If the speaker is a female
I want water أنا عايزة مية  ana ayaez mayah
I want tea.   أنا عايزة شاي  ana ayaez shai
I want Pepsi. أنا عايزة بيبسي    ana ayaez pepsi 
I want a book. أنا عايزة كتاب  ana ayaez kitaab
I want a taxi.    أنا عايزة تاكسي ana ayeaz taxi
I want money أنا عايز فِلوس ana ayaez feloos
I want a ticket أنا عايز تَذْكَرة ana ayaea tazkarah
Now , to ask a question ( what do you want ?)
Enta ayaez eah? أنتَ عايز إيه؟ what do you want ? (asking a male)
Enti ayazah eah? انتِ عايزة إيه what do you want ?( asking a female)
Read the following short dialogue :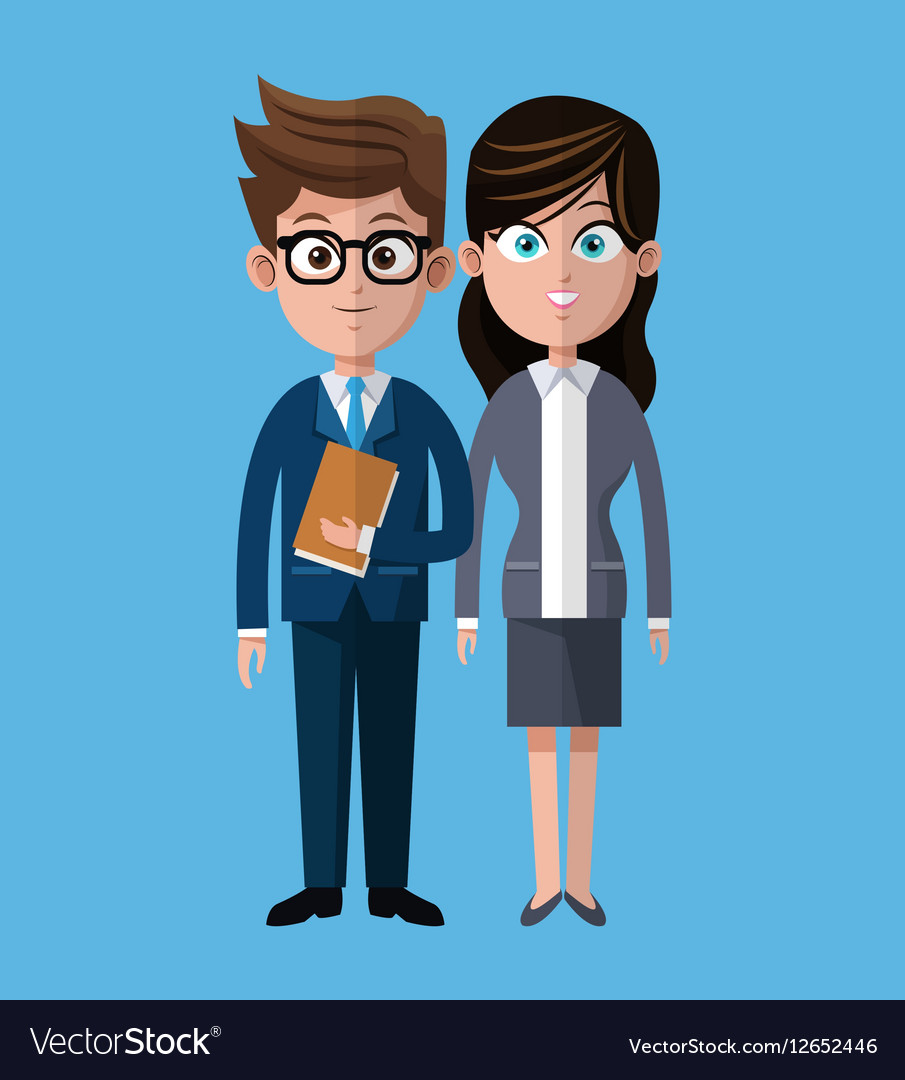 A man: Peace be upon you السَّلامُ عليكُم assalamu alikum
A woman : peace be upon you عَليْكُم السَّلام alikum assalam
A man: What do you want from the super market? انتي عايزة إيه مِن السوبر مَاركِت enti ayeazah
eah men essupermarket?
A woman: I want a bottle of water and milk . أنا عايزة إزازة مَيّة و لبن ana ayeazah ezazet
mayah we laban
A man: Anything else ? حاجة تانية haga tanyah?
A woman: Yes chocolate please .ايوه شكولاتة من فضلك aywa , shokolata menfadlak